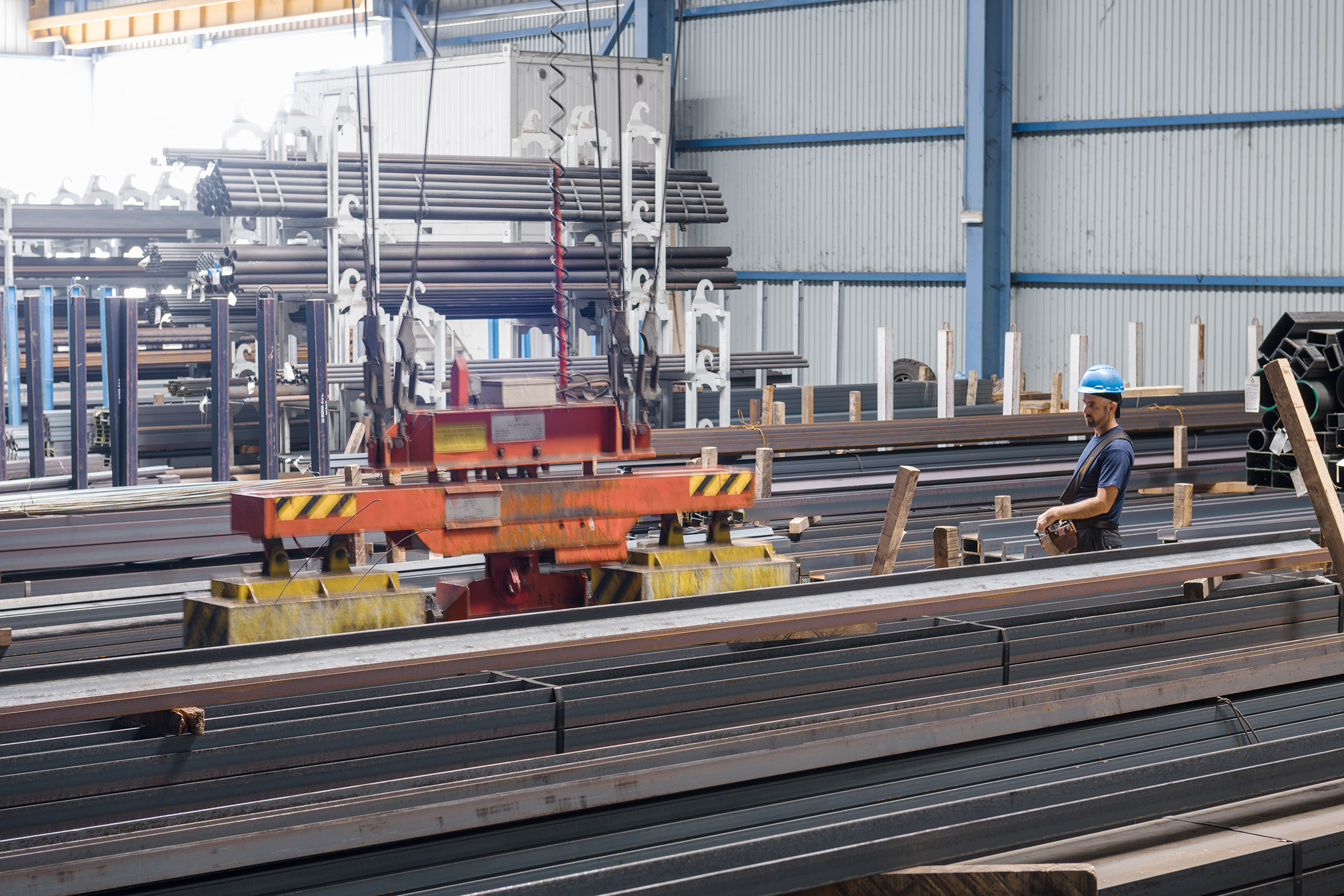 The Company
Exterstahl is one of the most successful and important suppliers of steel plate in Central and Southeastern Europe.
Since 1994, the name EXTERSTAHL has stood for the reliable delivery of flat and long products in the steel sector. After the year 2000, Exterstahl, which is independent of the steel industry, successfully developed from a pure trading company into a logistics center for the prefabrication of steel coils.
The head management office of the privately owned company is located in the Upper Austrian steel metropolis of Linz. Built in 2003, the service center is located in Krems on the Danube, at the intersection of southeastern and northwestern Europe. This location features a first-class trimodal connection (water/rail/road).
Only steel coils from well-known and selected steel mills in the old and new EU Member States are processed on the basis of close, long-term relationships.