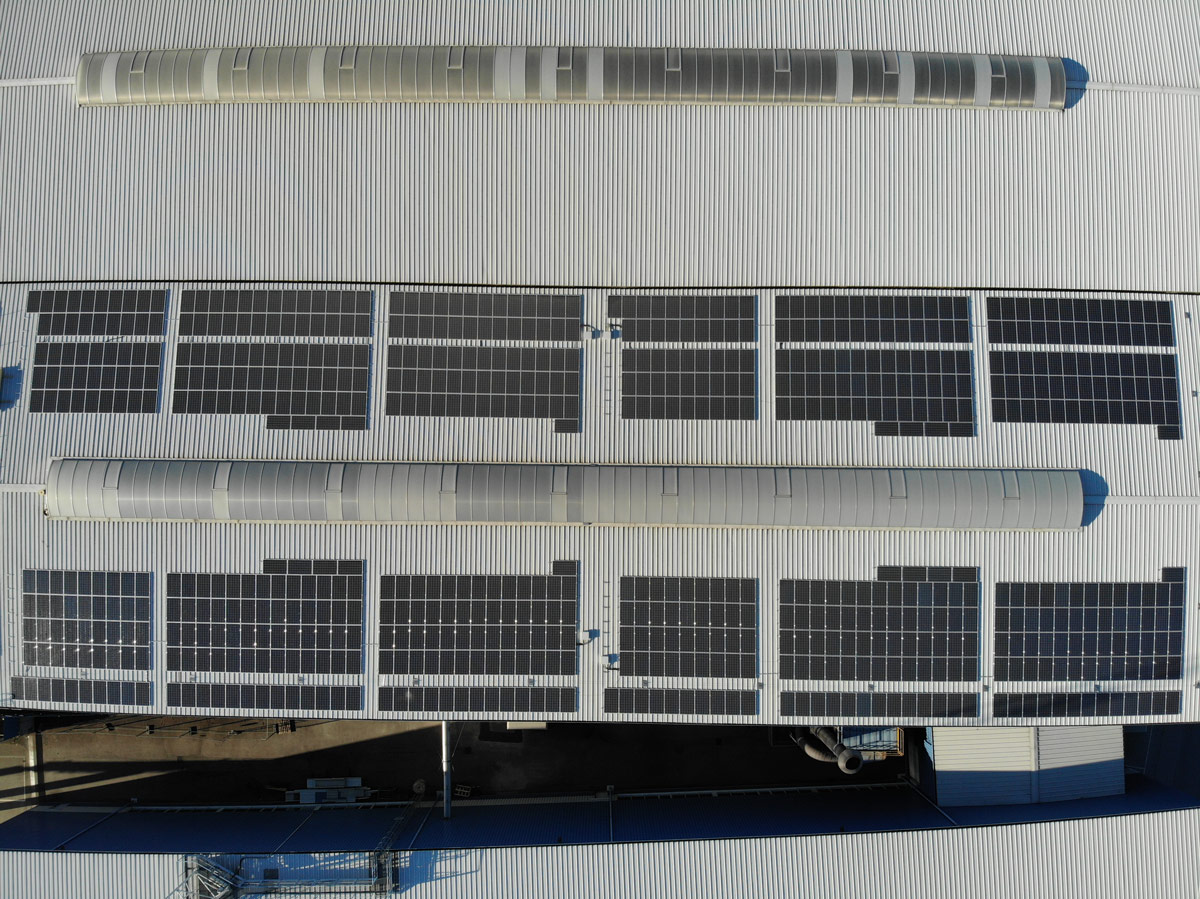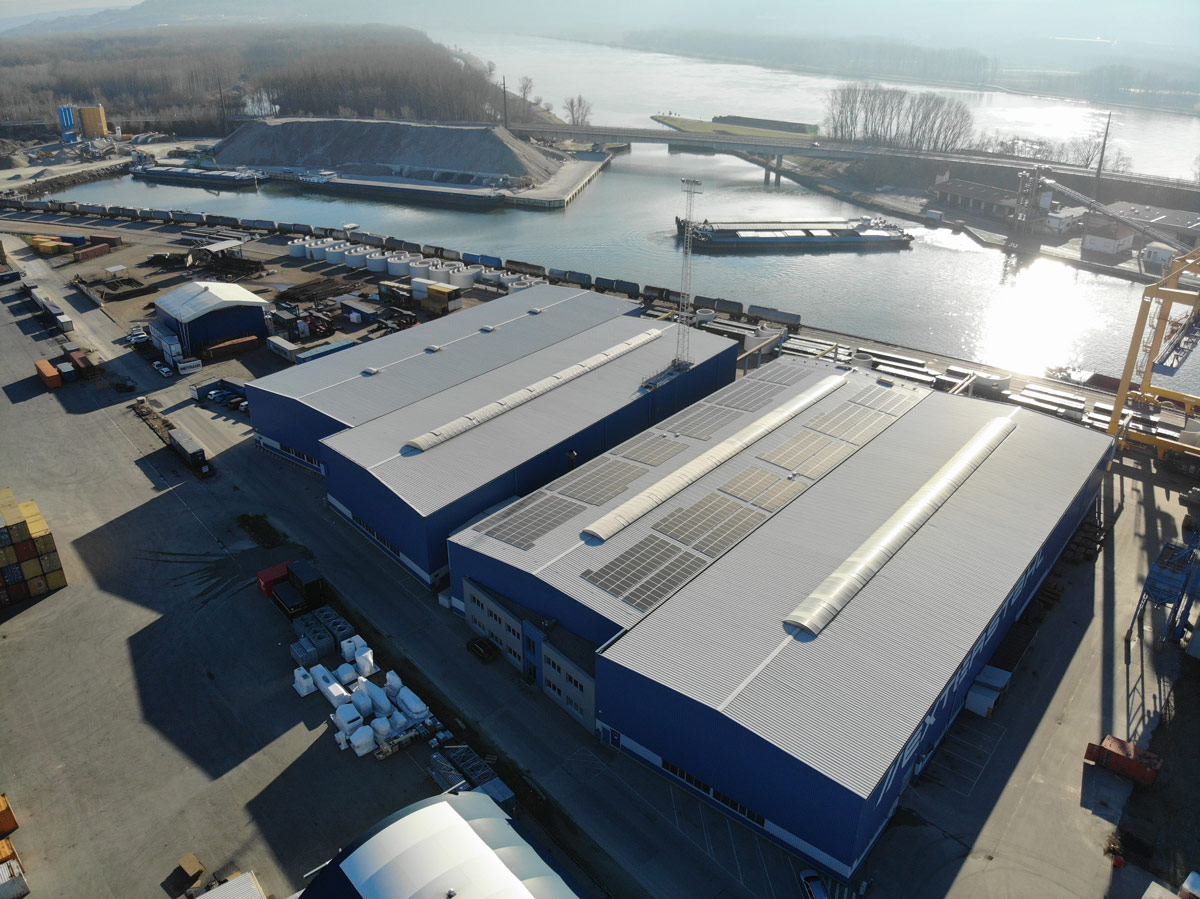 Press Article
Start for the Largest Photovoltaic System in Krems
At the beginning of the year, the largest photovoltaic system in Krems went into operation. It is located on the roof of the Exterstahl company.
1,230 square meters – that's how big the new photovoltaic system of the Exterstahl company at the Krems Harbor is, making it the city's largest. Going on line at the beginning of 2019, the system now generates around 200,000 kilowatt hours per year.
For Exterstahl (one of the largest suppliers of steel plate products in Austria) this covers around 20 percent of the annual electricity consumption at the Krems site.
The photovoltaic system was installed within a week by Nikko Photovoltaik, a company based in Baden with a branch in Krems. Elektro Stradinger, a local firm, carried out the integration into the transformer station.
Exterstahl let the strong sign towards environmentally friendly energy production cost them 230,000 Euros.
"To meet the electricity needs, nothing else came into question for us. Photovoltaics are only a small part of the great change in thinking," says Bernhard Hellerschmid, Operations Manager of the Kremser Exterstahl location.