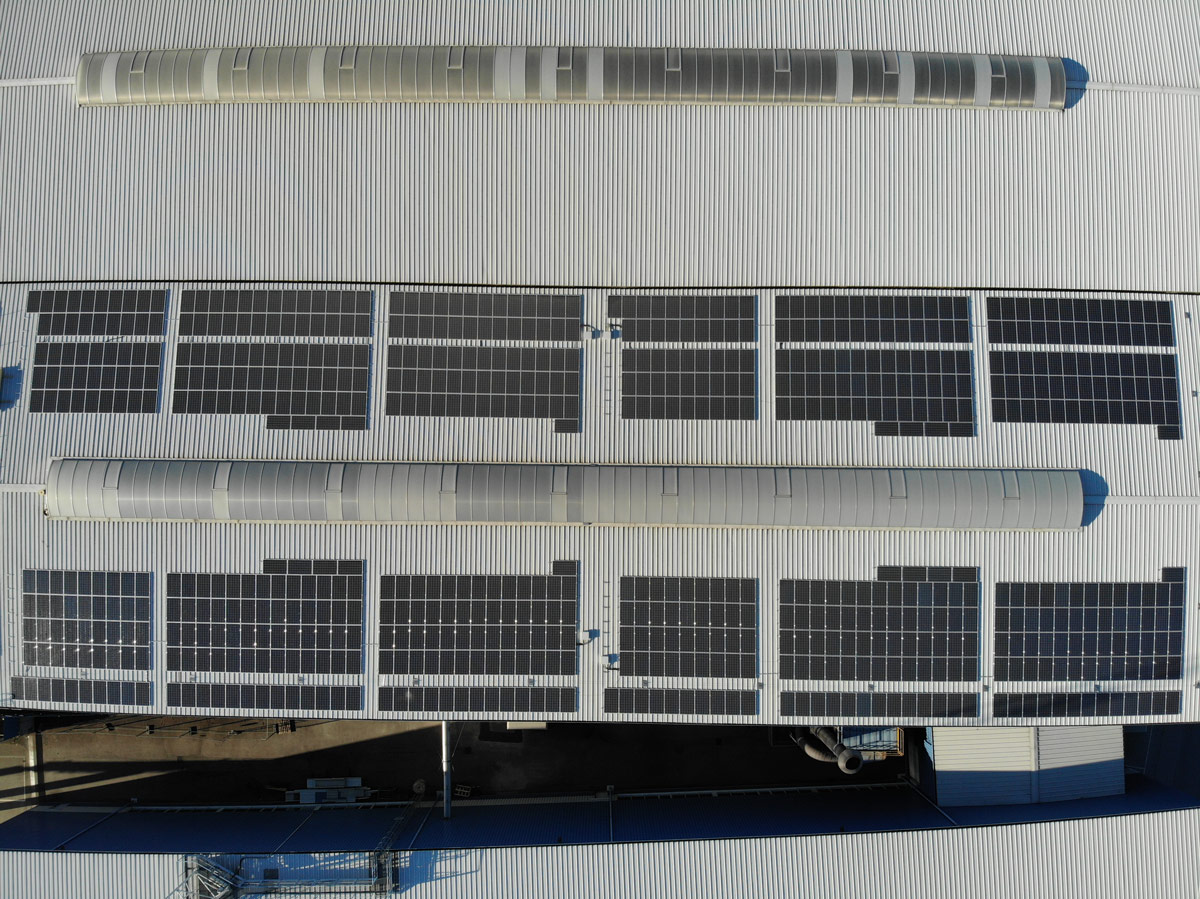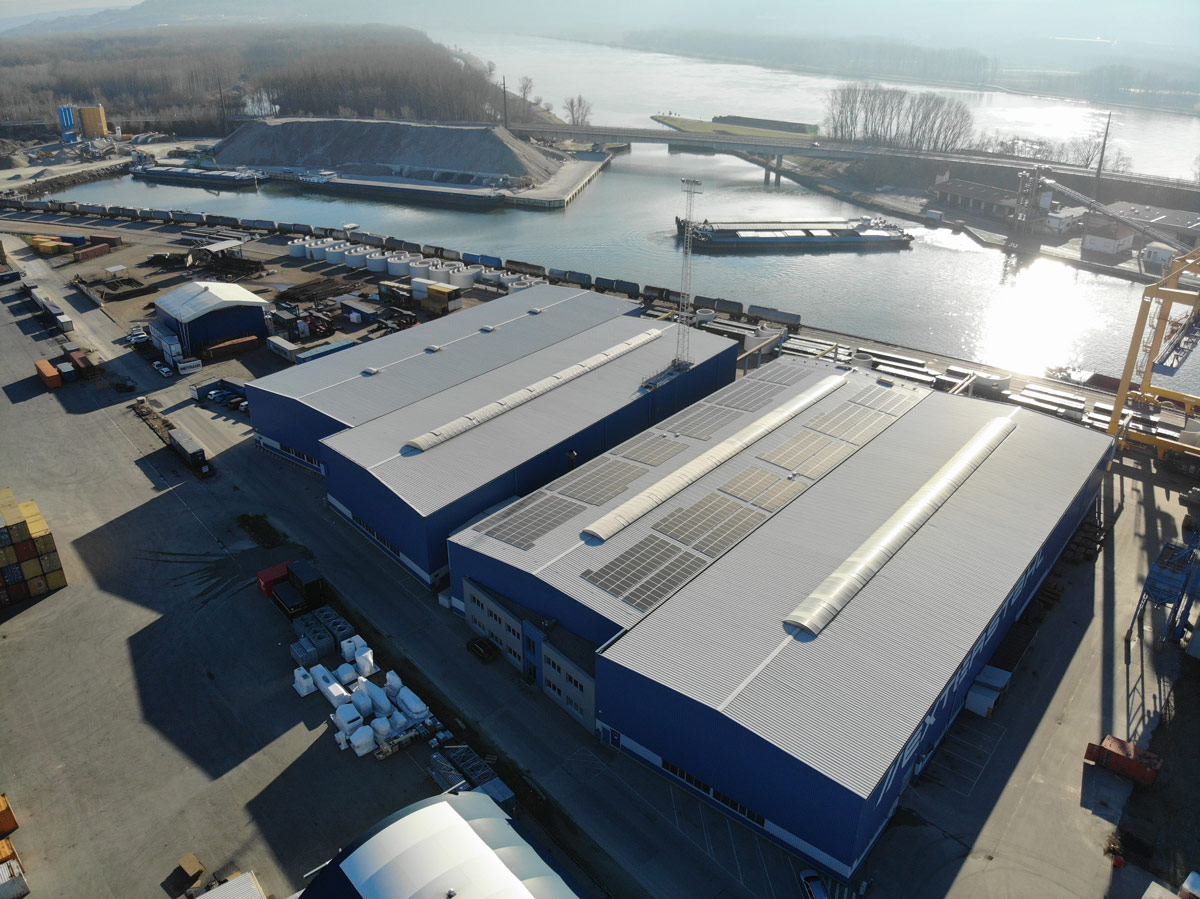 Slide One
Slide One – copy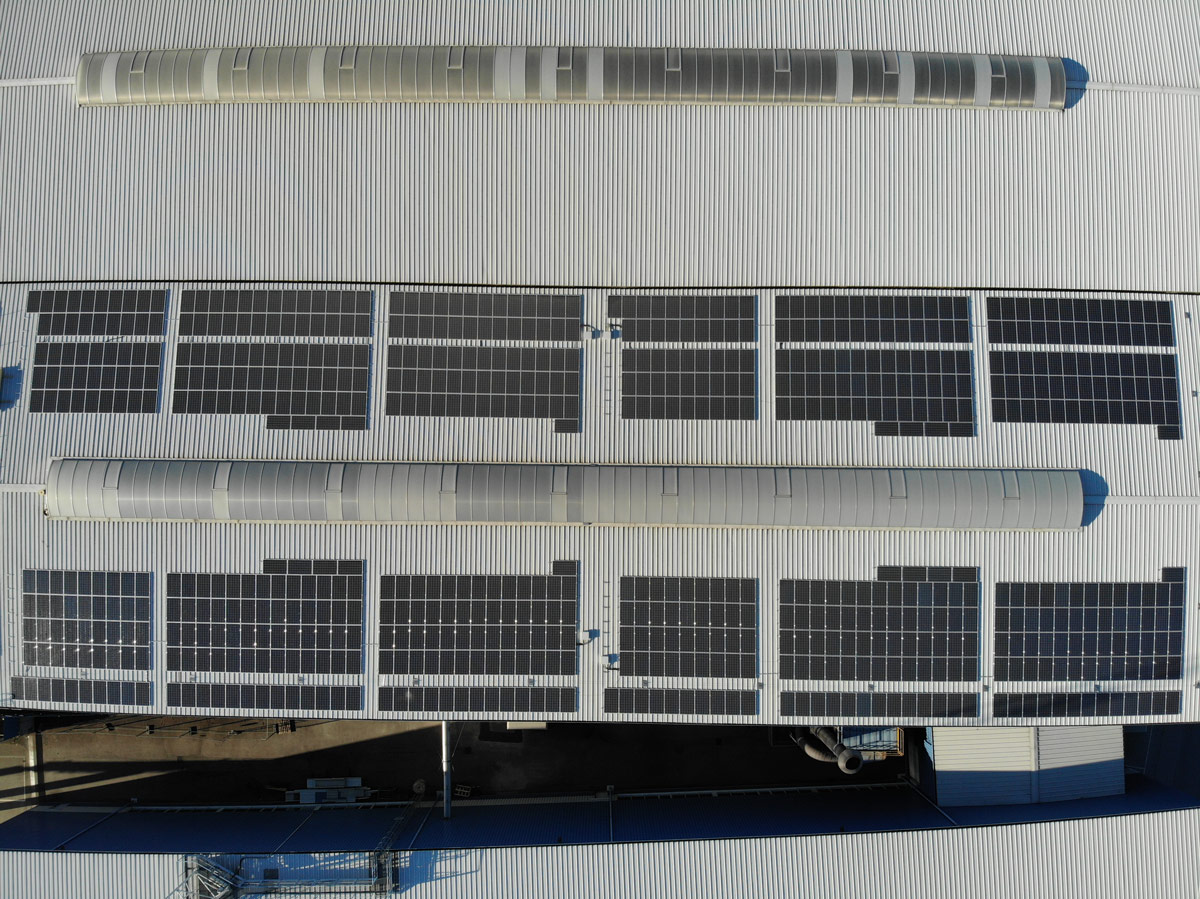 Slide One – copy – copy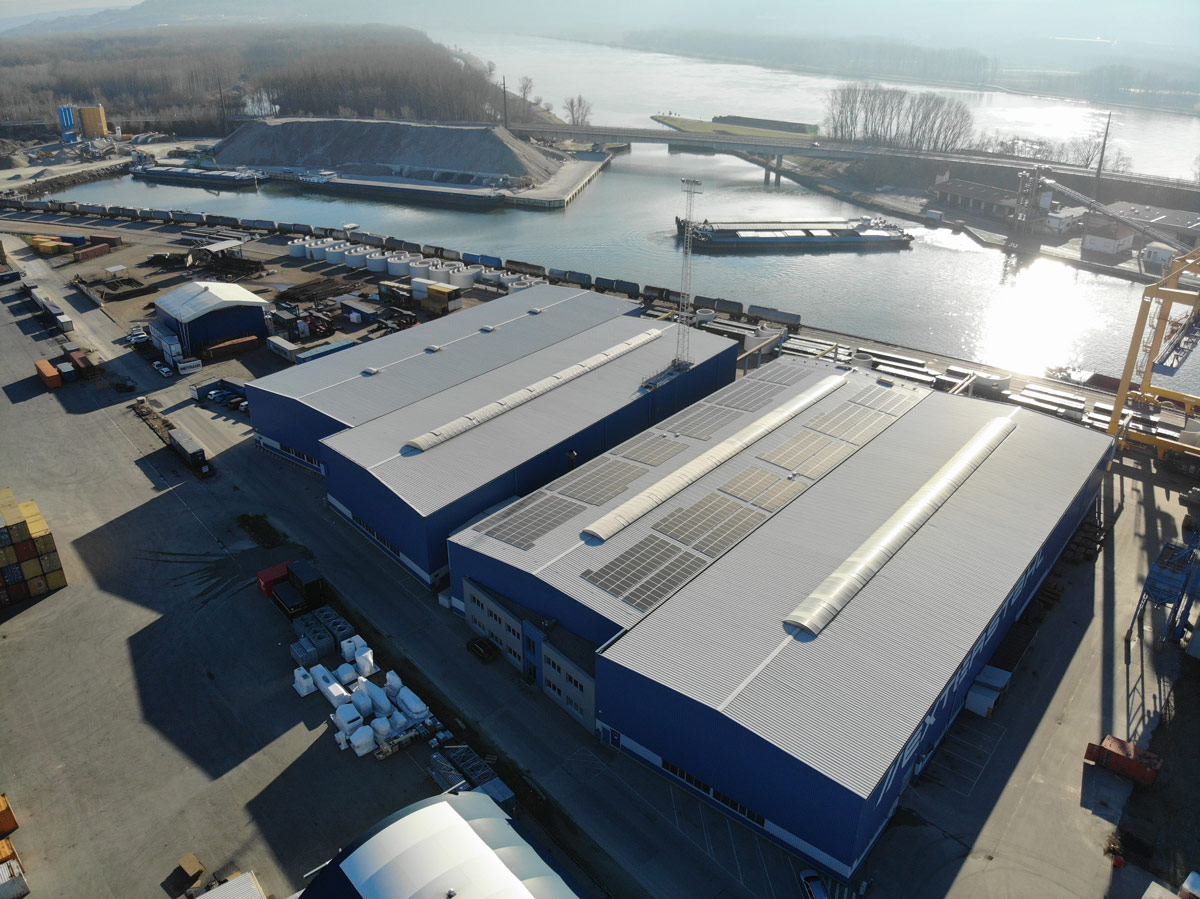 New packaging plant in operation in Krems
With the commissioning of the stacker in Krems in May 2020, we can further increase efficiency.
The stacker is a further step in our investment and expansion plans for the location in the port of Krems.
Exterstahl group pushes renewable energy
In the course of our continuous further development, we also rely on the increasing use of renewable energy sources.
That is why we have now started up a photovoltaic system in our plant in Varaždin. With an output of 70,000 kW, it provides 100% of the location in normal operation. As a further measure towards sustainability and energy efficiency, the entire lighting was switched to LED.
Similar steps are already planned for the Zagreb location.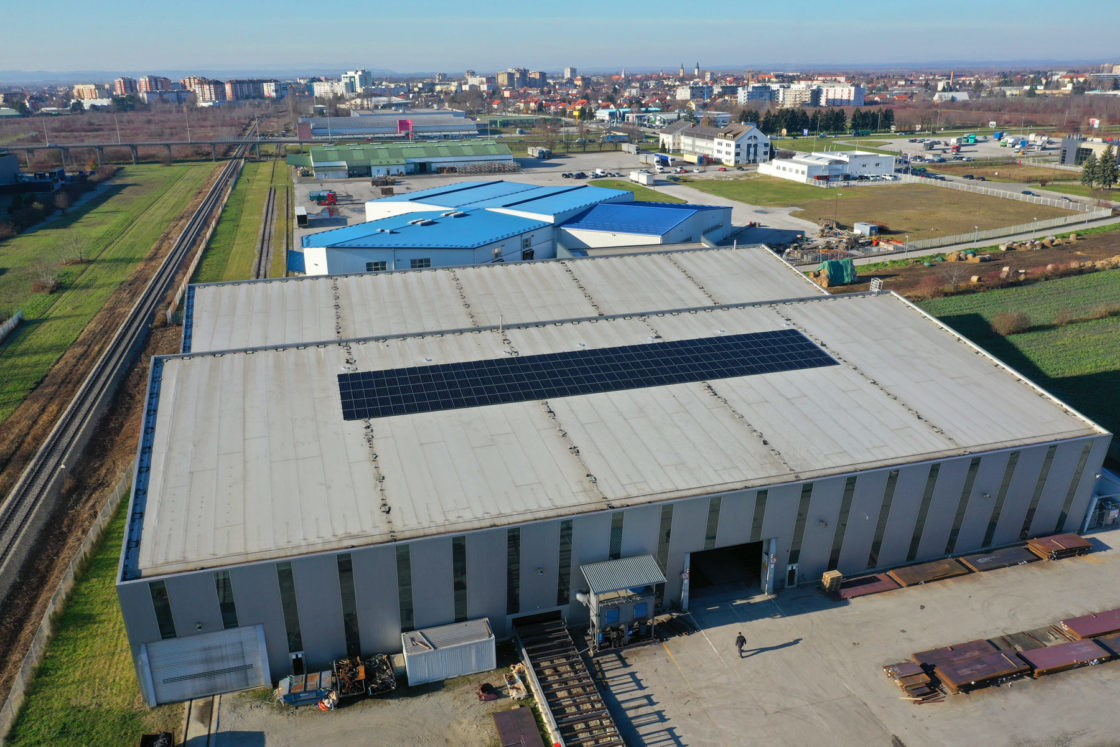 Press Article
Start for the Largest Photovoltaic System in Krems
At the beginning of the year, the largest photovoltaic system in Krems went into operation. It is located on the roof of the Exterstahl company.
1,230 square meters – that's how big the new photovoltaic system of the Exterstahl company at the Krems Harbor is, making it the city's largest. Going on line at the beginning of 2019, the system now generates around 200,000 kilowatt hours per year.
For Exterstahl (one of the largest suppliers of steel plate products in Austria) this covers around 20 percent of the annual electricity consumption at the Krems site.
The photovoltaic system was installed within a week by Nikko Photovoltaik, a company based in Baden with a branch in Krems. Elektro Stradinger, a local firm, carried out the integration into the transformer station.
Exterstahl let the strong sign towards environmentally friendly energy production cost them 230,000 Euros.
"To meet the electricity needs, nothing else came into question for us. Photovoltaics are only a small part of the great change in thinking," says Bernhard Hellerschmid, Operations Manager of the Kremser Exterstahl location.